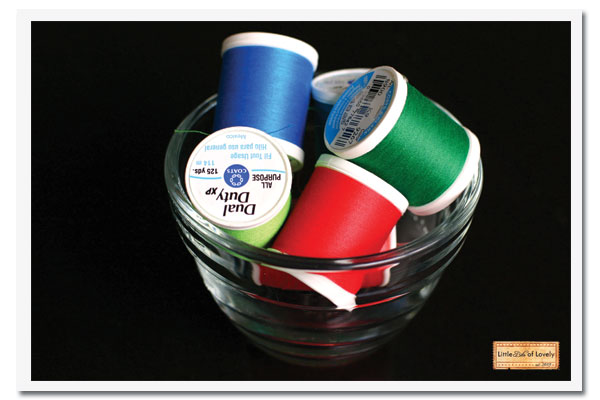 Almost Edible – February 23, 2010
This week started off slowly as I spent the entire day with no internet! Yikes! Our AirPort was acting fussy and as a result, I had no internet access on my computer and iPhone. Boo!  It seems like my days are being eaten alive by this, that and everything else.  The picture above is a little vignette of my life lately.  Alison is in the school play (Jungle Book), and I'm helping with the costumes.  Can you guess what animal she's playing?
If you enjoyed this post, please consider to leave a comment or subscribe to the feed and get future articles delivered to your feed reader.
Comments
One Response to "Almost Edible"