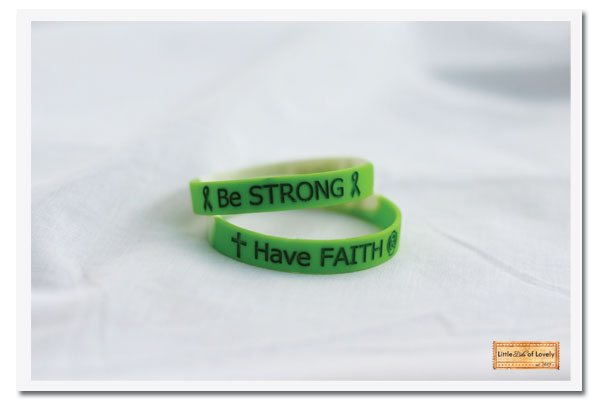 Be Strong. Have Faith. February 10, 2010
As I'm busy burning the candle at both ends….as I dart to and from each end of our city….as I collapse into bed each night completely exhausted, I always say a prayer for a young friend.  Currently Jalen is heroically battling cancer, and seeing him fight on with such strength and grace, well it just blows me away.  He inspires me every day.  Pay him a visit and leave a kind message, won't you?  It'd mean a great deal to him.
If you enjoyed this post, please consider to leave a comment or subscribe to the feed and get future articles delivered to your feed reader.