A whirlwind weekend of celebrations left us pretty wiped out by the time Monday rolled around. We enjoyed our (second) annual trek out to the Hollywood Forever cemetery for the Día de los Muertos. (View last year's photos).
We also had fun on Halloween.  Despite feeling sick the night before (103 fever!), Kate had pockets of time where she was feeling ready to rock and roll.  Luckily, trick or treating was during that time. . .by the time night fell, she was feeling feverish again.  A little candy helped that, though.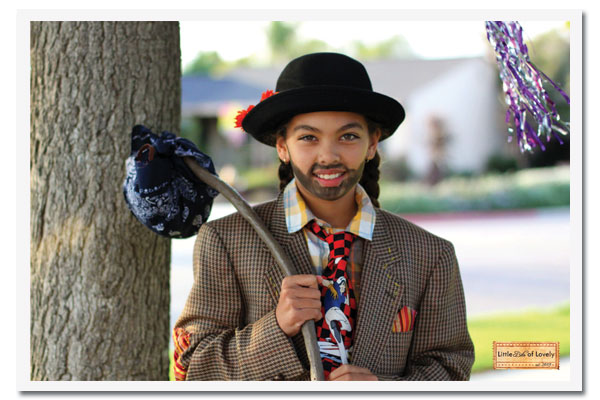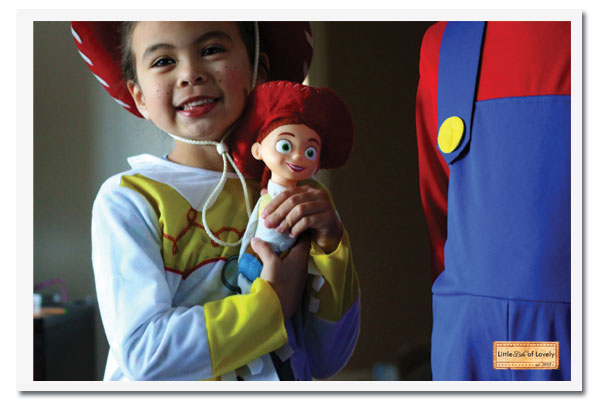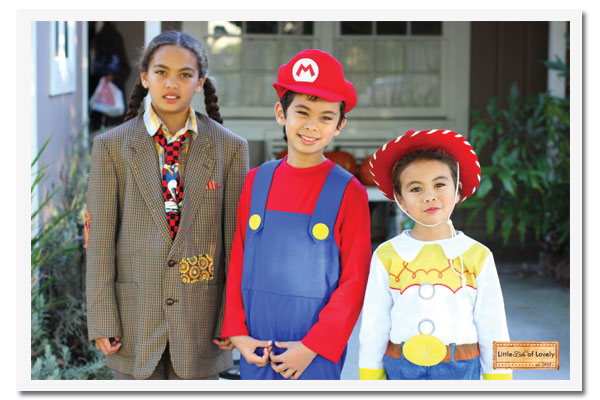 The Unhappy Hobo, Mister Mario, and Jovial Jessie.
Remember, last year?  It's amazing how much they've changed in a year!
If you enjoyed this post, please consider to leave a comment or subscribe to the feed and get future articles delivered to your feed reader.
Comments
2 Responses to "El Día de los Muertos + Halloween"