Dear Summer,
Thank you for a great season. For the extra moments to linger in bed before greeting the day. For the long stretches of daylight and cool summer evenings. For backyard camping and peanut butter s'mores. For chocolate covered bacon and popcorn at the county fair. For sand in our toes and the sea breeze on our faces. For slumber parties and ignored curfews. For concerts in the park and evening picnics. For slip-n-slides and sprinklers on a sultry day.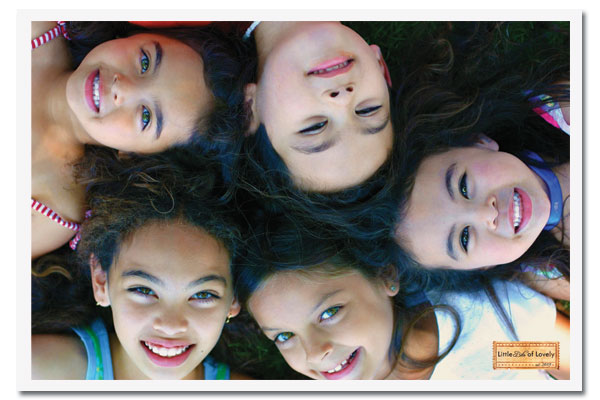 For letting us spend endless, uninterrupted time with friends (who have become more like family).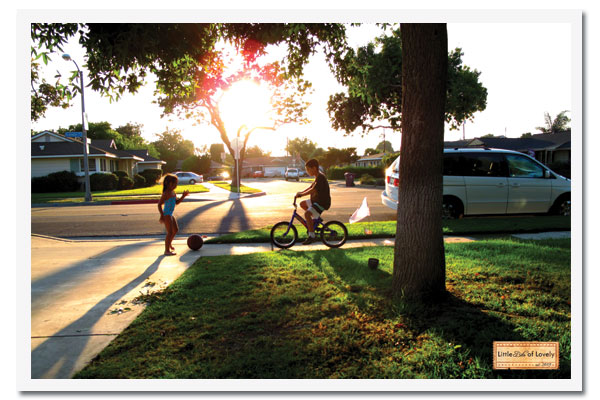 For giving us the opportunity to learn new skills.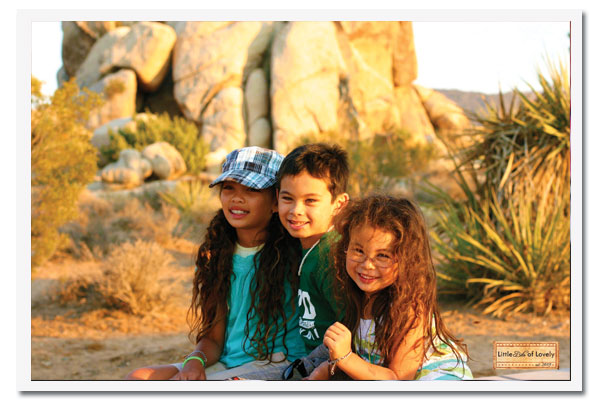 For the time to recharge and rejuvenate as a family.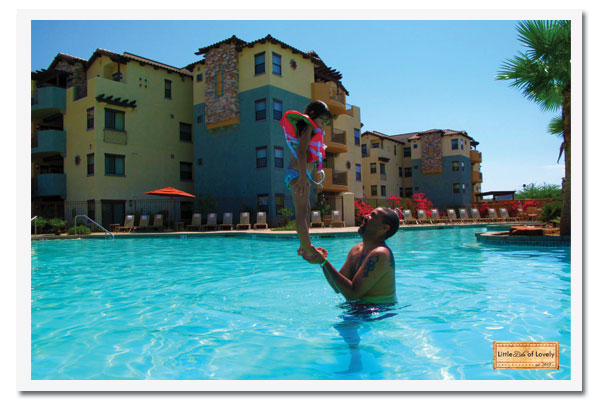 For blessing us with memories we'll cherish forever.
Farewell, Summer!
If you enjoyed this post, please consider to leave a comment or subscribe to the feed and get future articles delivered to your feed reader.
Comments
7 Responses to "Farewell, Summer!"