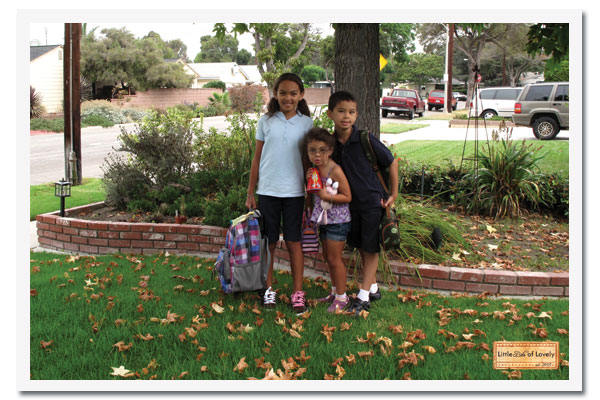 First, September 2009
First day of school, September 2009.
Nervousness and uncertainty about the upcoming year.
Excitement about the newness of everything: new shoes, uniforms, backpacks, kicks.
Hints of a fading summer tan.
Grogginess from staying up too late.
Bidding adieu to summer.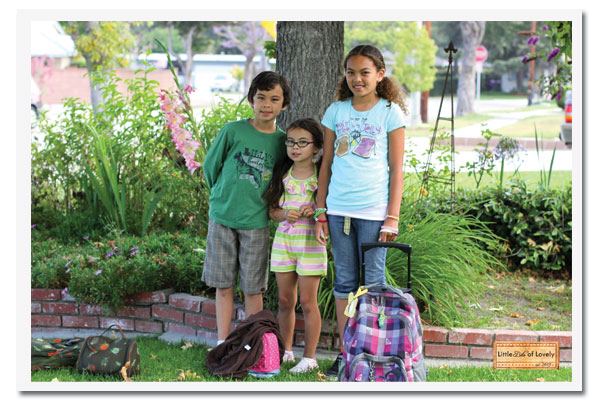 Last day of school, June 2010.
Confidence and relief after a long, rewarding year.
Boredom of the routine.
Hints of a forthcoming summer tan.
Grogginess from waking up too early.
Welcoming summer with open arms.
If you enjoyed this post, please consider to leave a comment or subscribe to the feed and get future articles delivered to your feed reader.
Comments
One Response to "First and Last."