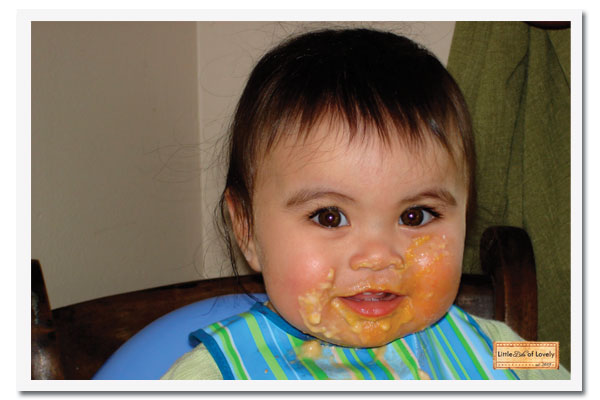 Bebita – 12/28/2006 – 6 months
My littlest babe.  Now that she's in kinder, she doesn't like to be called "Baby Kate" anymore.  So I've switched to "Bebita."  The same name disguised in another language. It's all the same, though.  No matter how old, no many how many years pass, she'll always be my Baby.
If you enjoyed this post, please consider to leave a comment or subscribe to the feed and get future articles delivered to your feed reader.
Comments
2 Responses to "Flashback Friday – La Bebita"