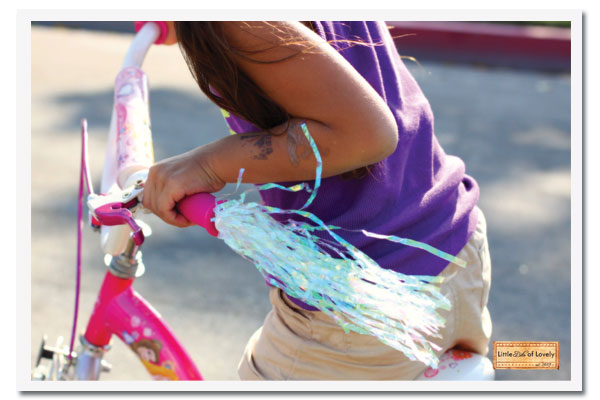 July 2010
So.  The other day Kate woke up and proclaimed, "I'm going to ride my bike without training wheels today."
All three of our kids have proven to be quite different (varying personalities and varying learning styles), so Hank and I weren't quite sure what to expect.  Kate is incredibly determined much like her sister (who took off her training wheels at age 4), but not quite as patient as her brother (who took his training wheels off at age 7).
But in typical Kate fashion, Kate does what Kate sets out to do.
Thirty minutes after the training wheels were taken off, she was riding up and down the street with Alison and Henry cheering her on.  The whole scene reminded me of last year when Henry was free to fly.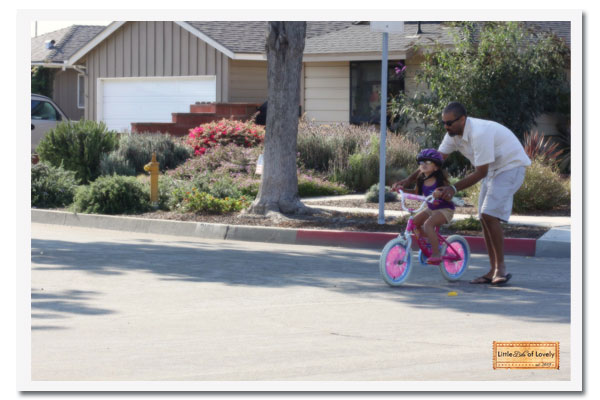 The First Push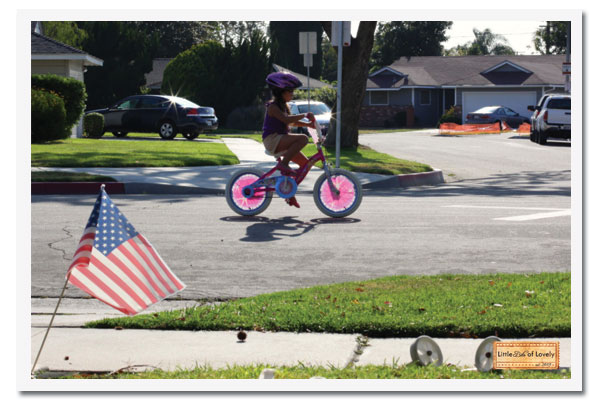 Free to Fly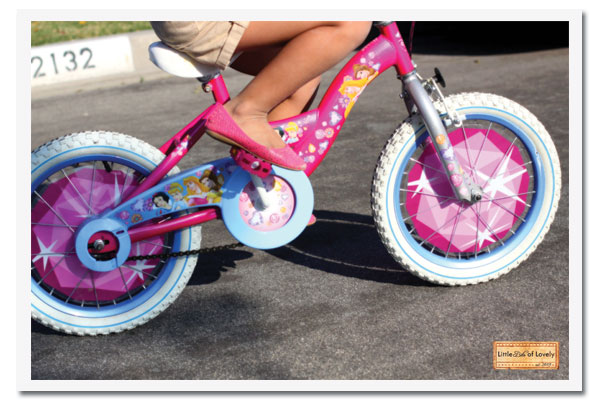 If you enjoyed this post, please consider to leave a comment or subscribe to the feed and get future articles delivered to your feed reader.
Comments
2 Responses to "Free to Fly"