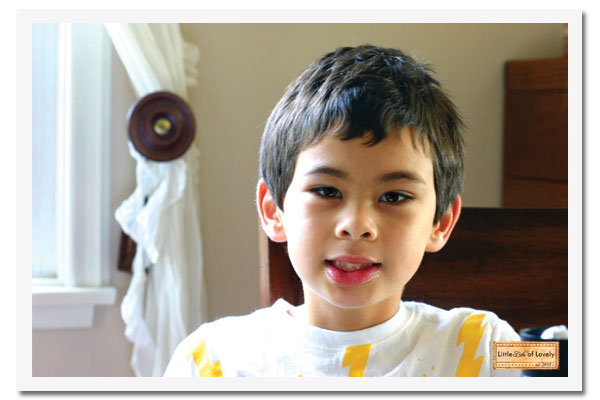 Fuzzy + Bright, January 30, 2010
My little man is always chipper and ready to start the day, no matter what time the clock reads! From sunrise to sunset, this boy is ready to roll!  I love the fuzzy and bright look that morningtime brings!
If you enjoyed this post, please consider to leave a comment or subscribe to the feed and get future articles delivered to your feed reader.
Comments
2 Responses to "Fuzzy and Bright"