A 50s GREASE themed party?  Yes, please and thank you.
Friday night, Henry transformed into a tuff greaser.  It's amazing how fabulous a little charcoal can be for faux facial hair (simply burn the end of a wine cork, and voila! instant charcoal).  I know this post is photo heavy, but sometimes stories are best told in sequence.  Sneaky mama snapped these photos.  Take a look.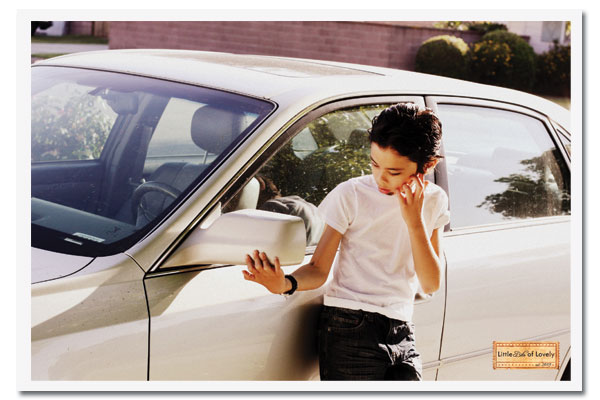 Checking out the sideburns.  "What are these things, Mama?" he asked.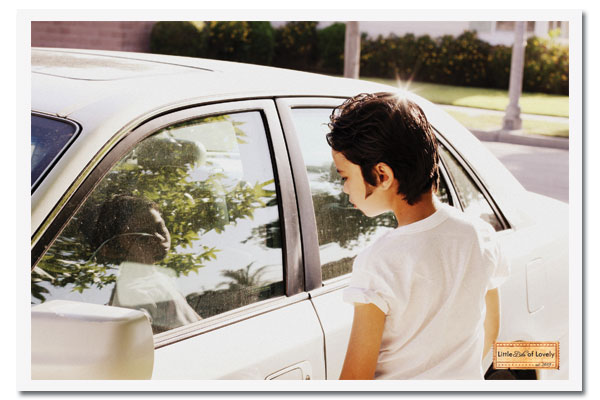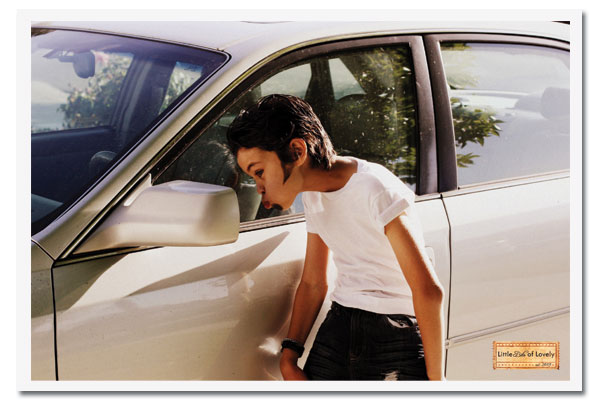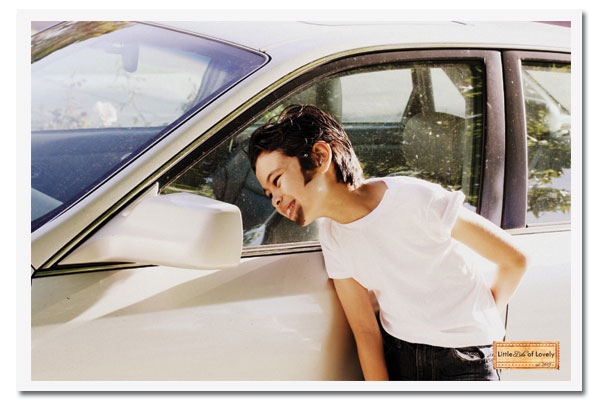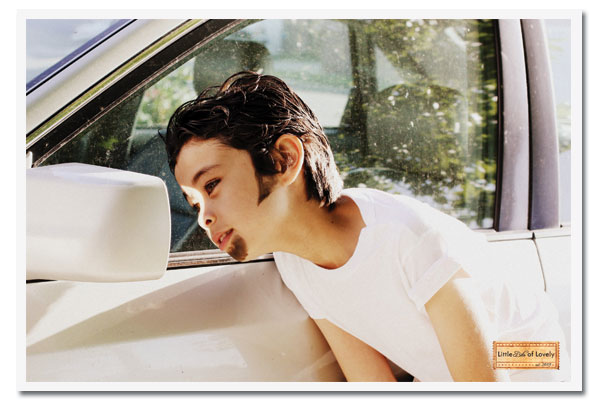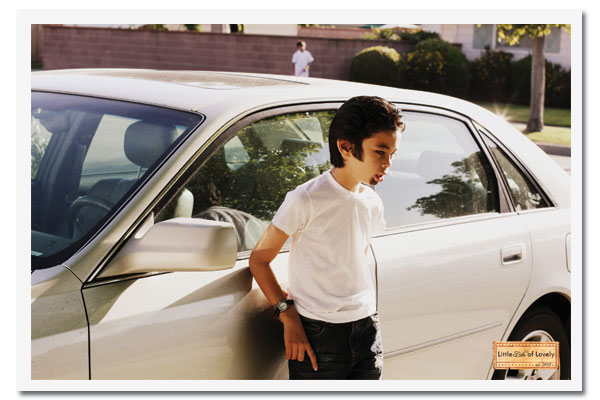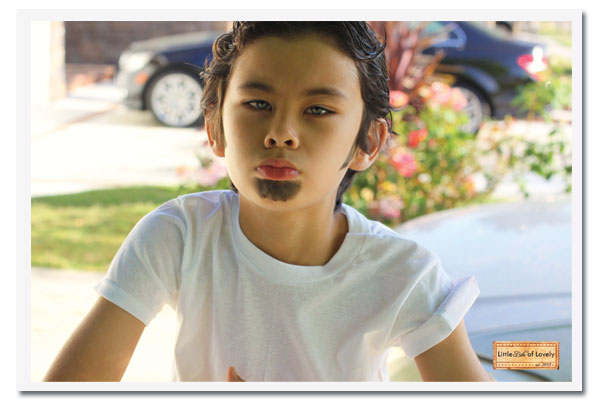 Tuff guy.  Complete with a pack of gum in the sleeve. We're keeping it real, folks.
If you enjoyed this post, please consider to leave a comment or subscribe to the feed and get future articles delivered to your feed reader.
Comments
2 Responses to "GREASE is the WORD"