Only a few more weeks until we can kick off our shoes and welcome the long summer days filled with bike rides, ice cream, picnics in the park, the beach. . . can't wait!
For now, though, I'll enjoy the little hints of summer. And you? You can enjoy them too. . .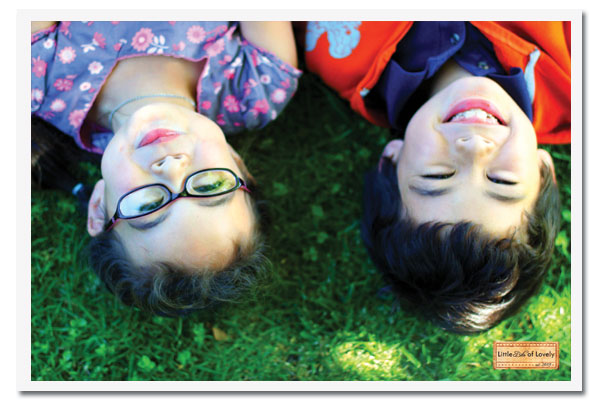 Kate and Henry, May 2010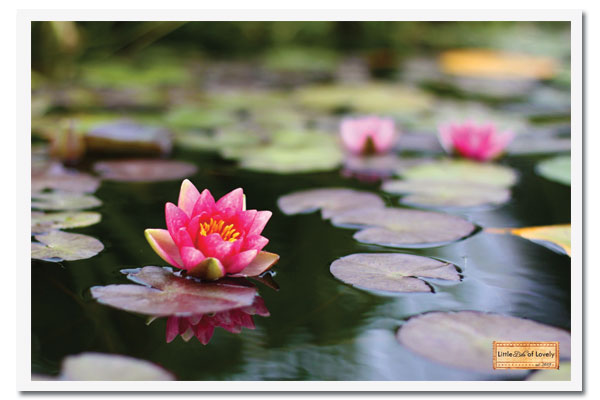 Water Lily, May 2010 – Mission San Juan Capistrano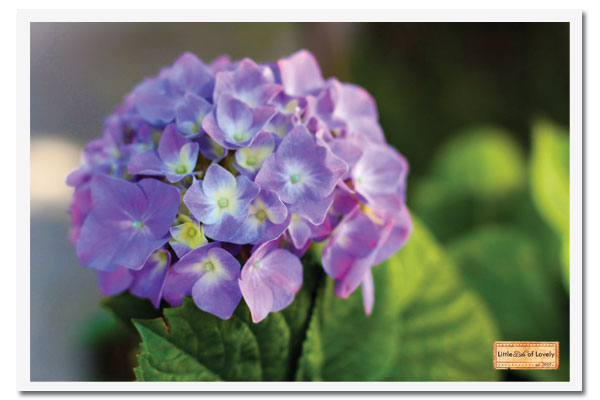 Second Season, May 2010
If you enjoyed this post, please consider to leave a comment or subscribe to the feed and get future articles delivered to your feed reader.