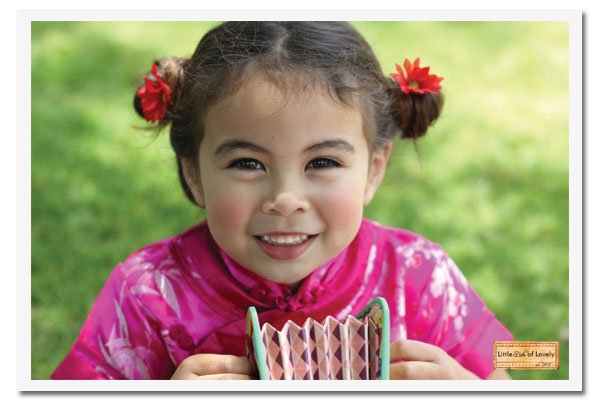 Here we are on the eve of new beginnings, and my little Kate, asleep in her bed, dreams of tomorrow: the first day of kinder.  My littlest bird, full of hope and anticipation for the future, is ready to take flight. And so it begins. The opening chapter of her book, full of tales waiting to unfold.
And the mama? I've spent the last few weeks mentally scrolling through a whirlwind of memories spent with my littlest bird. Many moments, jam packed with thingstodopeopletosee, and yet there she was always by my side, a part of me.  Walking briskly through a store, eager to dash from here to there, my heart always softened and my step always slowed to feel a small hand reach into mine.
Kate and I have spent the last five years with our days punctuated by drop offs and pick ups, carpools and sports.  Our moments together were neatly packaged into the small windows of time, the small spare minutes left over from her sister and brother.
But now.  This time is hers, and she's ready to fly.
If you enjoyed this post, please consider to leave a comment or subscribe to the feed and get future articles delivered to your feed reader.
Comments
4 Responses to "Littlest Bird"