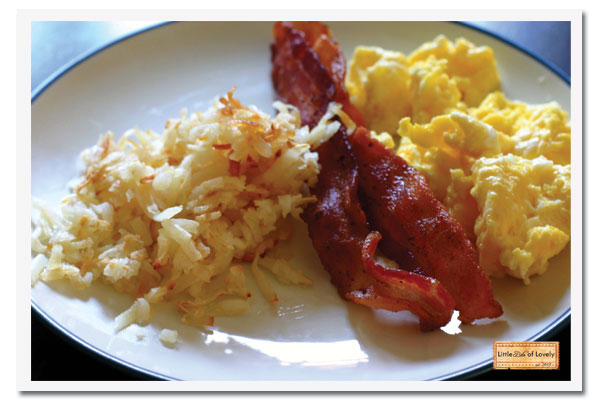 Meat + Potatoes, January 31, 2010
*Sigh* The weekend was over much too quickly. We spent nearly every waking minute of the two days out and about, and tonight the kids barely made it to their beds before crashing completely. Kate went to bed without any hesitation, though she did complain of a tummy ache. She and her best friend spent much of the weekend together. On Sunday morning her friend woke up with a fever. Hmm, this doesn't bode well!
If you enjoyed this post, please consider to leave a comment or subscribe to the feed and get future articles delivered to your feed reader.
Comments
One Response to "Meat + Potatoes"