We spent Christmas in Colorado, and the kids were able to experience SNOW for the very first time! Before we left, Alison and her best friend exchanged gifts. Can you believe that they both knit each other scarves? Talk about serendipity!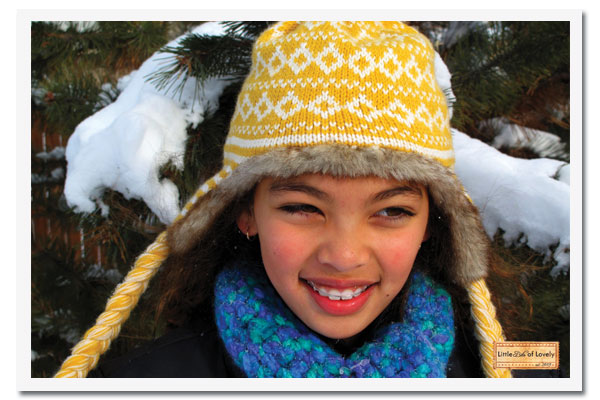 Serendipity, January 2009
If you enjoyed this post, please consider to leave a comment or subscribe to the feed and get future articles delivered to your feed reader.
Comments
2 Responses to "Serendipity"