Summer 2010 at a Glance. . .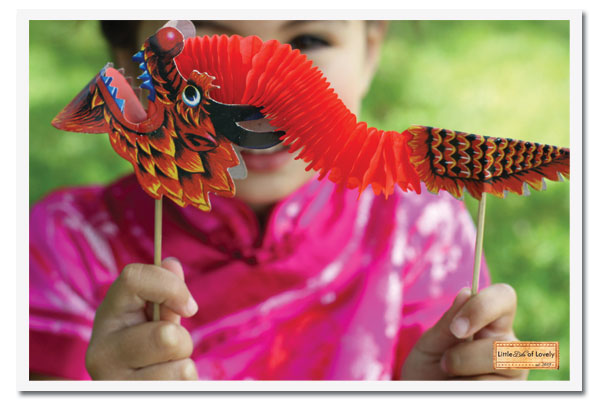 A little someone turned 5, complete with a Kai Lan party theme. What fun!
We kicked off the summer with a friend's birthday party and a most amazing tree house!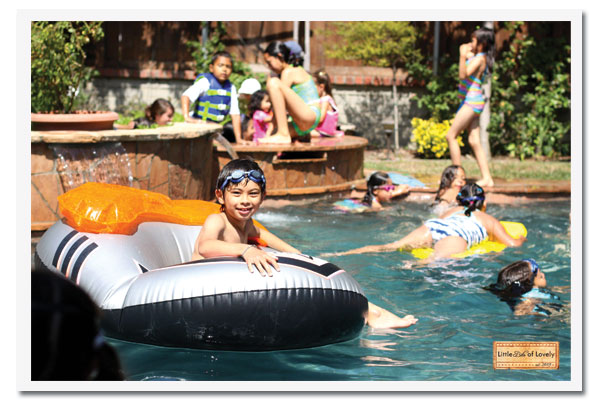 Swimming was fun. . . .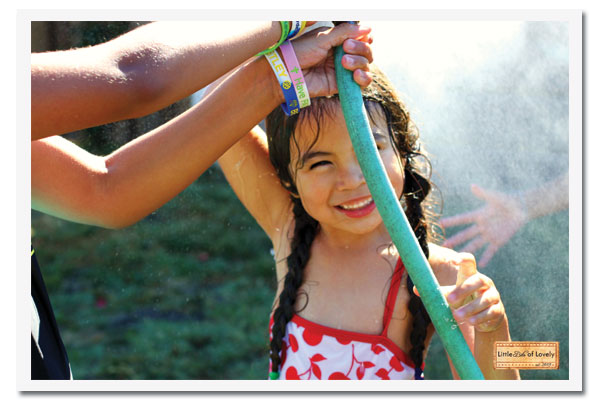 . . . but sprinklers were pretty cool too.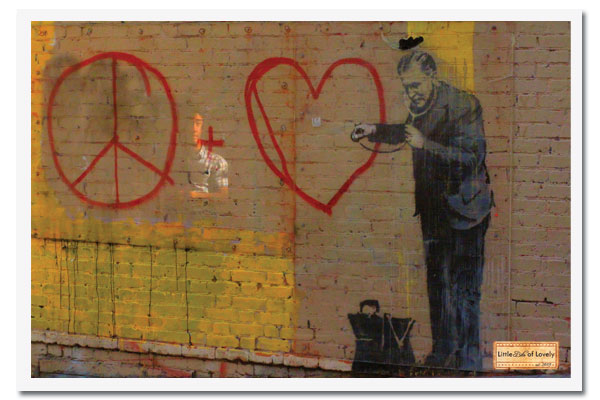 We found peace + love in the streets of San Francisco as we took a quick road trip with friends up to NorCal.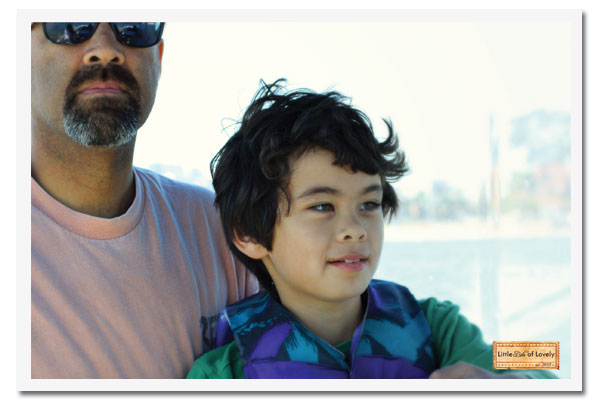 A sailing we went!  Alison also spent a week at an Aquatics camp with some friends;  she went kayaking, sailing and swimming every day.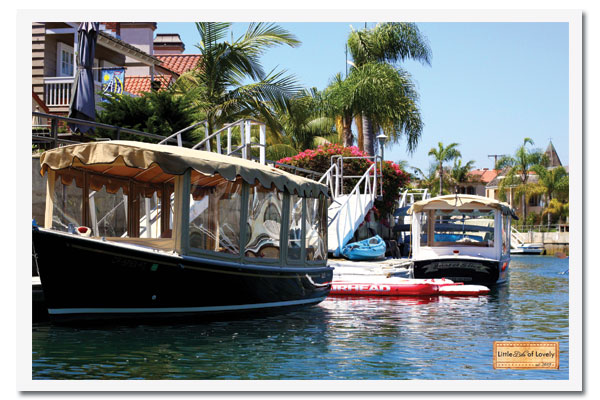 We dreamt of living in a waterfront home in the canals of  swanky Naples. . . .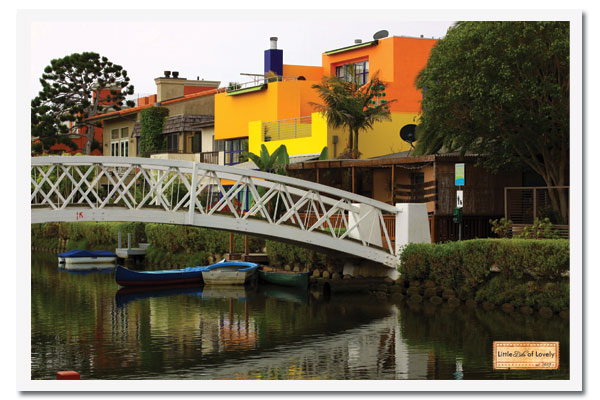 . . .even a home on the ecclectic canals of Venice would do too.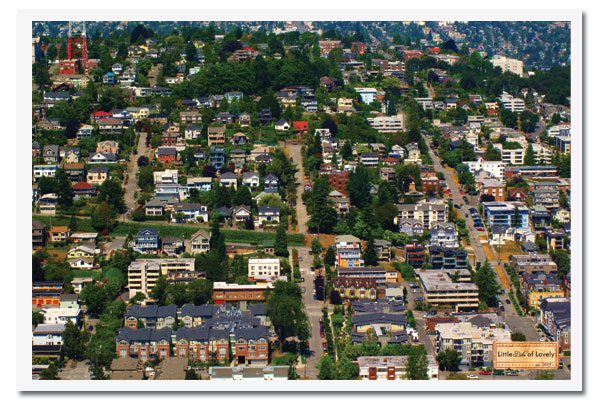 We spent time in Portland and Seattle with old college friends.  And the best part?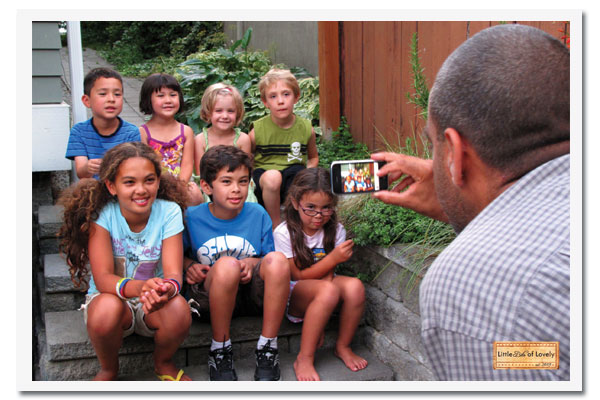 Our kids started the next generation of new friendship. . .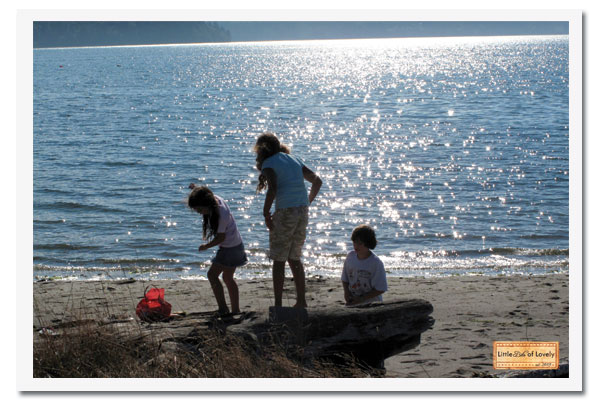 . . .while they also made up for lost time with old friends.  A ferry trip off Bainbridge Island, and we were in the fabulous company of our old neighbors who left L.A. for the beauty of. . .
. . .their own slice of heaven steps from their new home.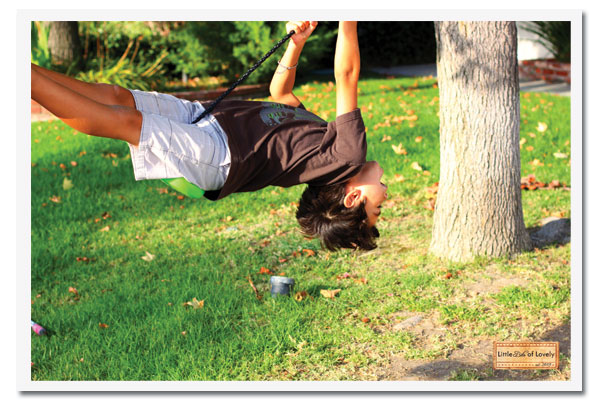 One more quick road trip with amigos, and we were home again to enjoy the simpler things, like cold treats from the ice cream truck, outside dining, and our new tree swing.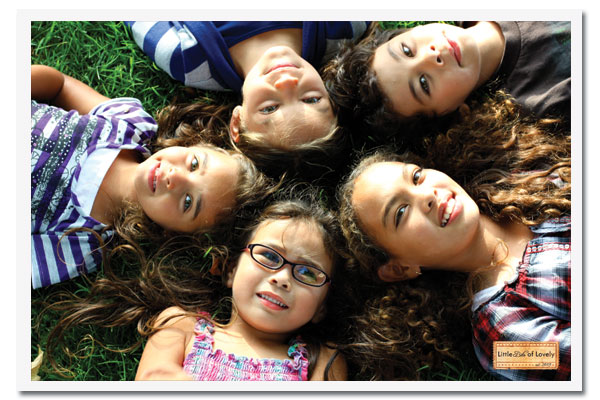 As summer turns to fall (happy fall equinox!), I realize that time certainly is fleeting.   And then I realize how very blessed I am to watch my kids grow right before my eyes.
If you enjoyed this post, please consider to leave a comment or subscribe to the feed and get future articles delivered to your feed reader.
Comments
One Response to "The Sum of Summer"