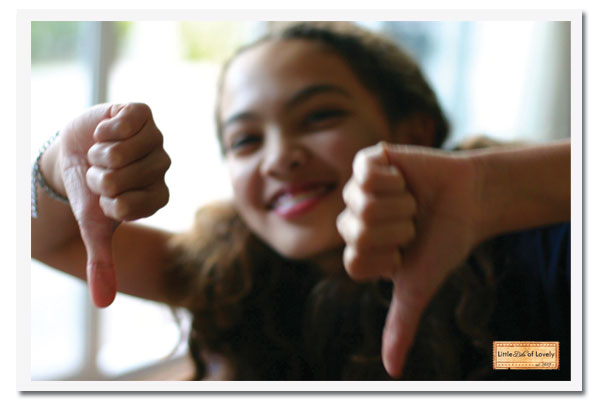 Verb Conjugations = The Suck. – January 28, 2010
Alison and Henry are in a dual immersion program at school which means that since kindergarten, they've been immersed in Spanish.  Everything they do and learn in school (from math to science, from language arts to history) is in Spanish.  Now that Alison is in the 4th grade, she's required to read, write and speak in her second language.  It's pretty amazing!
Yesterday she was quite proud that she scored "Advanced Placement" (the highest mark) on the most recent math test (a pretty hefty one too, I might add).  But today?  Today she wasn't quite pleased with her homework:  Spanish verb conjugations.  Just the word "conjugate" transports me back to 9th grade Spanish:
Yo veo, tú ves, él/ella/usted ve, nosotros vemos, ellos/ellas/ustedes ven
Bleh.
If you enjoyed this post, please consider to leave a comment or subscribe to the feed and get future articles delivered to your feed reader.