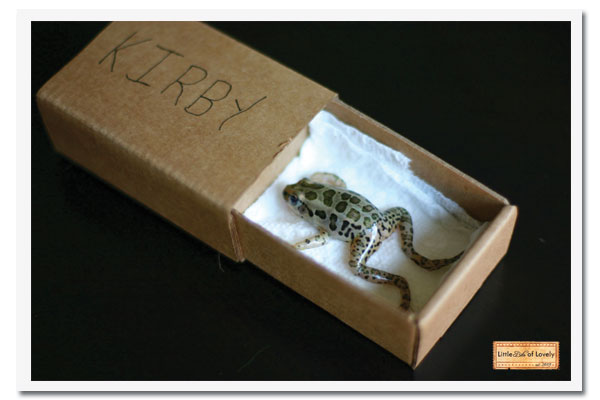 Meet Kirby.
Alison raised this little froglet from a batch of tadpoles we bought from North Carolina last June. As soon as school let out for the long stretch of free time, we searched and found a vendor that specialized in Carolina Bullfrogs. It took three excruciating weeks and by the time Fed Ex dropped off the styrofoam cooler marked "Live Species," Alison was smitten with all things frog. By the time summer was over, we had two viable frogs and we also had a self-educated little girl who would spout off random bits of frog-related information. After all, she had checked out every single frog book from the library. Yes, all 17 of them.
Fall rolled around, followed by winter. Each morning I would check on the little critters, and each time I was always a bit nervous to peer into the tank. I knew our little pets wouldn't last forever, but for my daughter's sake, I prayed that they would. One evening, my husband forgot to close the tank, and out hopped a frog. You can read about the fate of the first frog over on Hank's blog.
But Kirby lasted. And lasted. Until one day, he was no longer. Hank found him one morning.
"Kirby died late last night," he whispered to me. "Alison doesn't know yet."
We waited until after school to deliver the devastating news. As a parent, my first wish was to undo all the pain and heartbreak. Heck! If she would have asked for a pony, I'm pretty sure I would have granted it. Instead we gently guided her through the hurt and sadness. We held a small memorial for little Kirby, and he's planted beneath our flower beds. Now that it's spring, we know that he's in a pretty place where our golden poppies grow.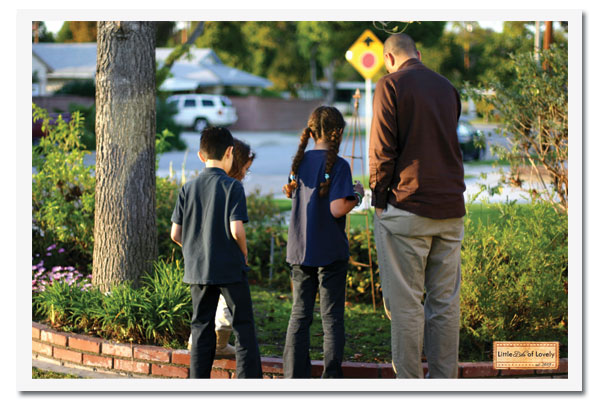 Hank shares some parting thoughts.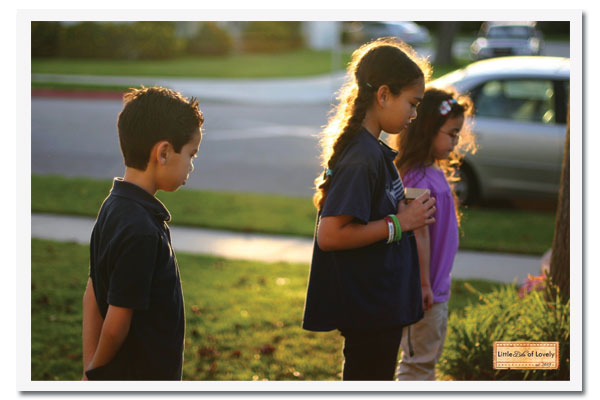 Henry and Kate felt so very sad for their sister.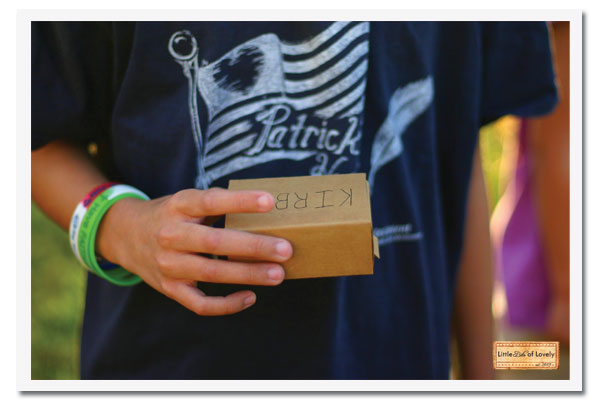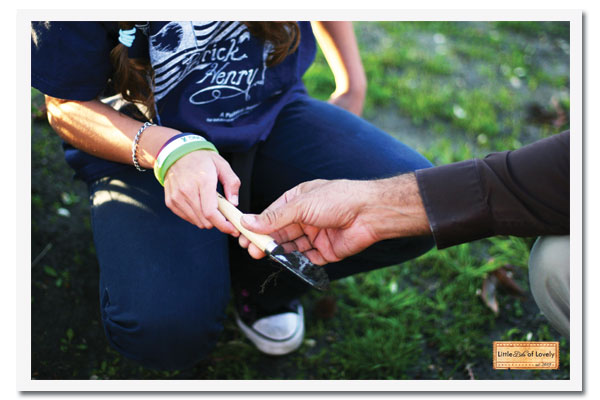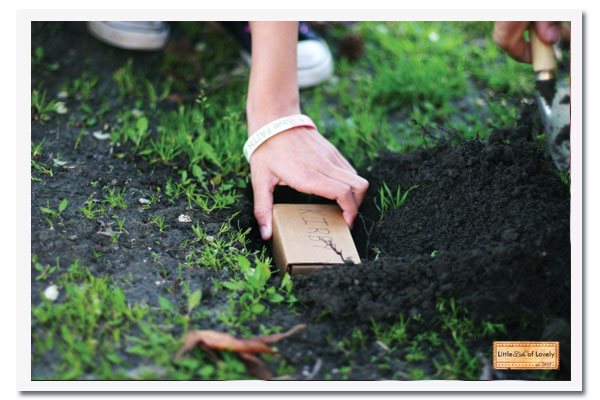 If you enjoyed this post, please consider to leave a comment or subscribe to the feed and get future articles delivered to your feed reader.
Comments
7 Responses to "Yes You May Have a Pony"